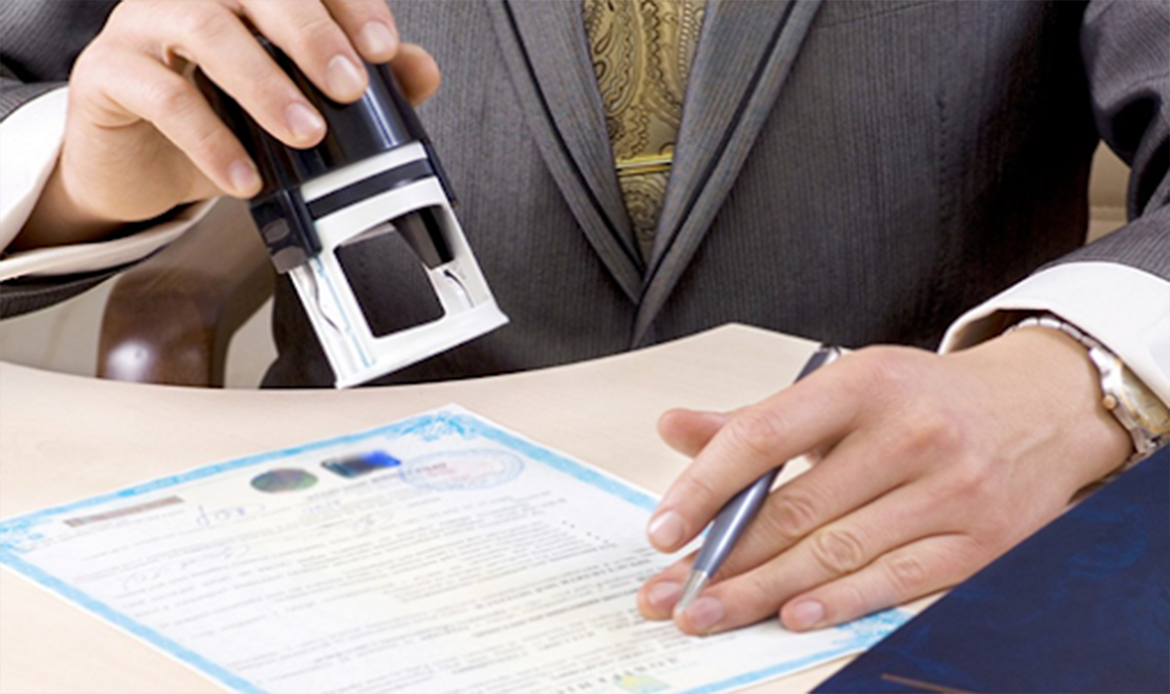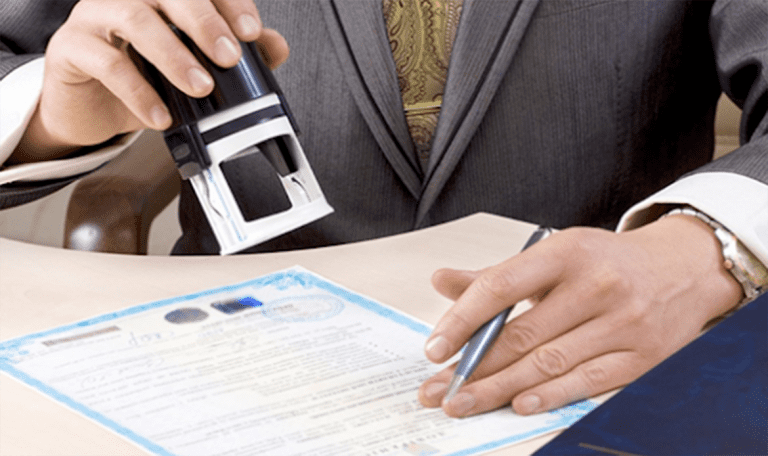 Accreditation of Management system certification Bodies (ISO/IEC 17021-1)
A management system is the framework of processes and procedures used to ensure that an organization can fulfil all tasks required to achieve its objectives. A growing number of businesses, from the service sector to the manufacturing and engineering sectors, are seeking to have their management systems certified by a third party.
Whether responding to customer demand, looking to inspire shareholder confidence, or seeking internal improvement, management systems certification can demonstrate the competence of management and staff, impartiality and the avoidance of conflicts of interest.
SLAB accredits certification bodies against the requirements of ISO/IEC 17021-1: Conformity assessment Requirements for bodies providing audit and certification of management systems to deliver a range of management system certification programs;
Quality Management Systems Certification (QMS)- ISO 9001
Environmental Management Systems Certification (EMS)- ISO 14001
Food Safety Management Systems Certification (FSMS)- ISO 22000
Occupational Health and Safety Management Systems Certification (OH&S)- ISO 45001
Energy Management Systems Certification (EnMS)- ISO 50001
Information Security Management Systems Certification (ISMS)- ISO/IEC 27001.
Benefits of implanting ISO 17021-1 requirements in certification body
Uniformity in execution and reporting method for the people carrying out the activity.
Reduced penalty in case of disputes
Meeting the accreditation requirements
Reduced customer complaints
Proof of conformity to specified requirements
Advantages of using an accredited management system certification body's service
Confidence in receiving a high level of service from accredited CBs, as these are regularly assessed by Sri Lanka Accreditation Board to ensure they demonstrate competence and adherence to ISO/IEC 17021-1.
Auditors from CBs are competent to audit companies looking for certification.
Certification Bodies will audit clients in an impartial manner, and carry out its activities and audits in the basis of evidence.
Certification Bodies will be responsive to complaints from customers and other parties.