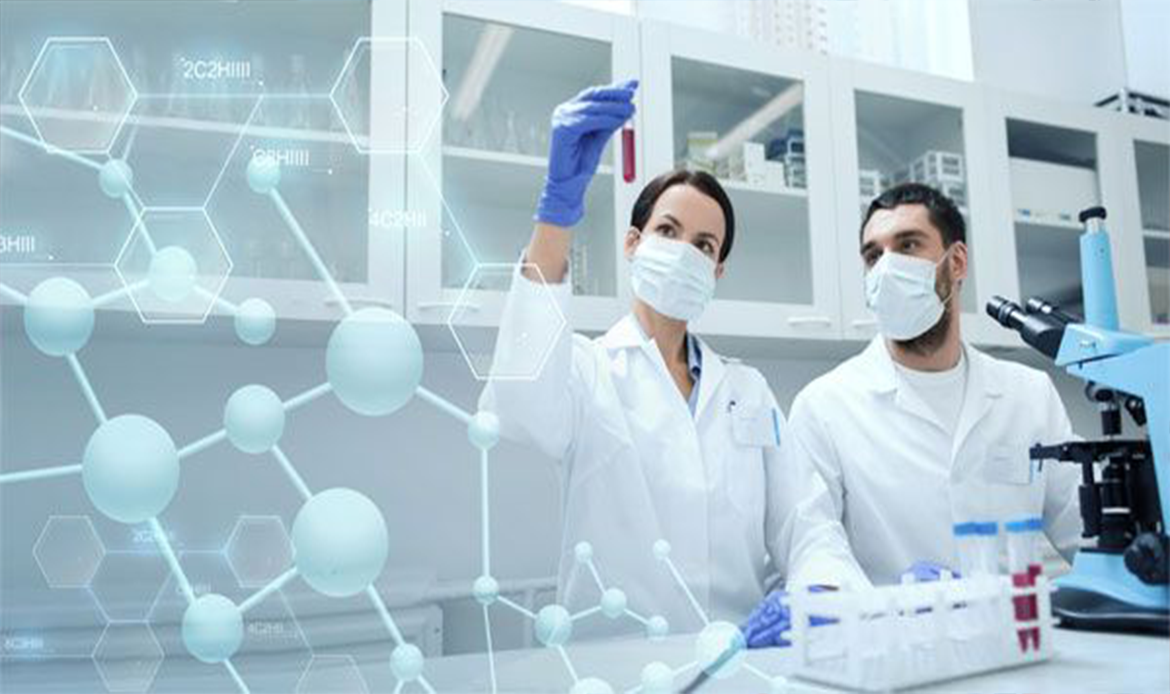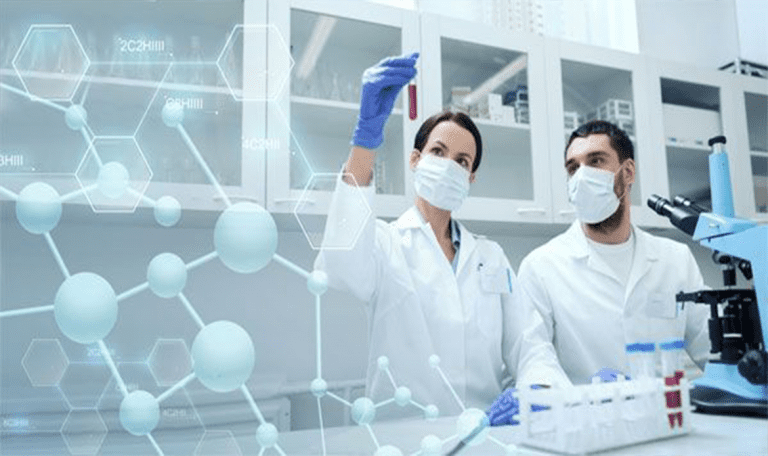 Medical laboratories can be accredited to ISO 15189, Medical laboratories – Requirements for quality and competence, to demonstrate the quality and reliability of their services. ISO 15189 was developed with the participation of the medical, scientific, and clinical community .Standard  contains requirements for diagnostic labs to demonstrate competence to deliver , timely, accurate, and reliable results.
Accreditation to ISO 15189 places five additional critical criteria on medical laboratories which include:
providing advice on the type of sample, and testing that may be required;
interacting with clinical staff by placing a responsibility on the laboratory to liaise with clinicians who refer patient samples for testing about the quality of their service;
providing opinions on results of testing in relation to diagnosis and patient care;
collecting samples or if not, providing information on collection procedures, sample containers and sample volumes;
ethical practice – first duty is to the patient, not to the 'customer'.
SLAB accredits medical laboratories against the international standard ISO 15189 since 2006, which specifies the global requirements for quality and competence. SLAB accreditation provides reassurance to patients, regulatory bodies and healthcare providers of the quality of a diagnostic service. Through independent and impartial evaluation against recognized standards, accreditation seeks to validate and recognize success, as well as drive up the quality and consistency of service delivery by aspiring towards excellence with quality patient outcomes at its core.
ISO 15189 accreditation involves an independent assessment of the medical laboratory that includes an examination of personnel qualifications and competence, equipment, reagents and supplies, quality assurance, and analytical, pre-analytical, and post-analytical factors. Qualified assessors conduct a thorough evaluation of all factors affecting the production of test data.
SLAB accreditation covers the following disciplines:
Clinical BiochemistryChemical Pathology Clinical Pathology
Haematology and Immunohaematology
Microbiology and Serology
Histopathology/Cytopathology-
Immunology
Molecular Biology
Pharmacology
Andrology
Nuclear Medicine
Embryology
To ensure continued compliance, SLAB accredited laboratories are regularly reassessed to check that they are maintaining their standards of technical expertise. These laboratories will also be required to participate in regular proficiency testing programs (known as external quality assurance programs or EQAS) as an on-going demonstration of their competence.