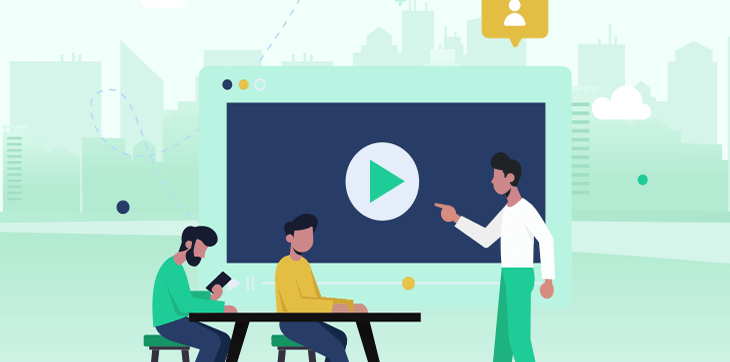 Date
Nov 20 2023
- Nov 24 2023
Expired!
ASSESSOR TRAINING AS PER ISO/IEC 17020:2012 – INSPECTION BODIES
Assessor Training as per ISO/IEC 17020:2012 Conformity assessment -Requirements for the operation of various types of bodies performing inspection.
All persons with the required qualifications are invited to apply and to get registered.
Selected participants will be informed after the 11th of November.
Assessor training on ISO/IEC 17020:2012
Date : 20th – 24th  November 2023
Time : 8.30 a.m – 5.00 p.m
Fee : LKR 30000.
Eligibility requirement
Degree with at least four years of work experience and having knowledge and experience on inspections.
Main content
ISO/IEC 17020:2012 requirements
ISO/IEC 17011:2017 requirements
Relevant ILAC documents
Exercises, Case Studies and Discussions
SLAB Accreditation process
Examination
Registration link
Closing date :