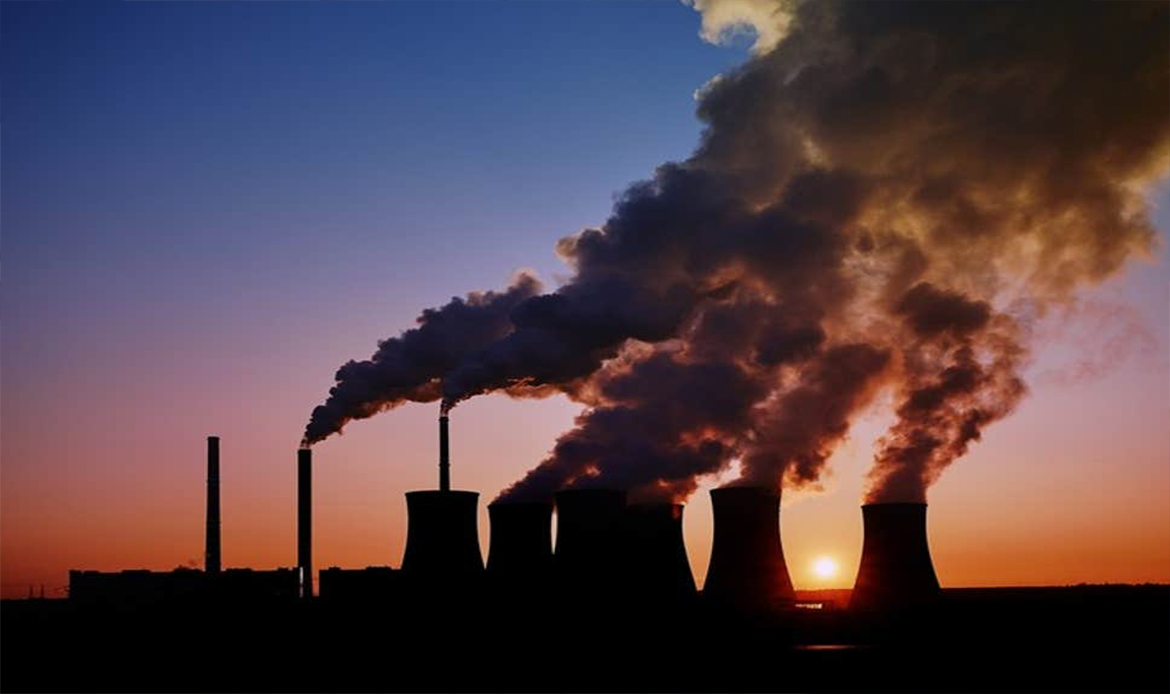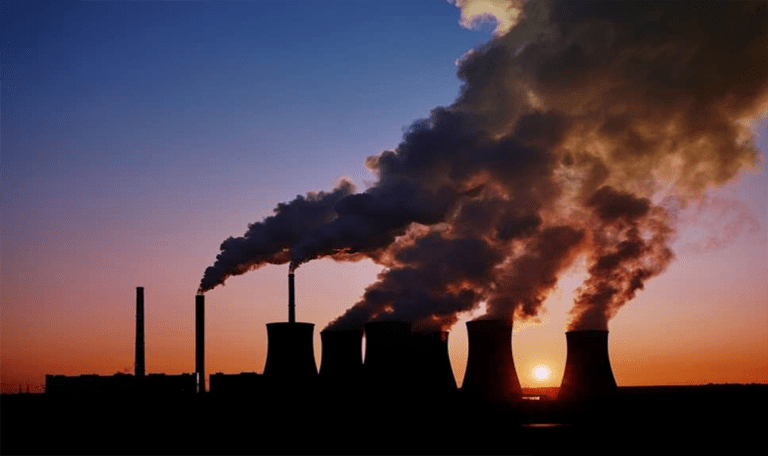 As a response to the growing international demand on environmental wellbeing, the Sri Lanka Accreditation Board (SLAB) has launched the Accreditation Scheme for Green House Gas Validation and Verification Bodies in 2016. 
The scheme is based on ISO/IEC 14065 – Greenhouse gases (GHG) – Requirements for greenhouse gas validation and verification bodies for use in accreditation or other forms of recognition. Certification bodies, engaged in GHG assertion activities are accountable for determining the conformity with the requirements of the relevant standard and/or GHG programme. The validation and verification activities will evaluate the V/VB's conformance to ISO 14064 – 1, ISO 14064 – 2, ISO 14067, ISO 14064 – 3, ISO 14066, IAF MD documents.  Subsequently, the accreditation scheme on GHG validation and verification strengthens and assures all the parties that such GHG assertion activities carried out are reliable. Moreover, it give confidence to parties who rely on GHG assertion or claim that the V/VBs providing the declarations are competent and have systems in place to manage impartiality and to provide the required level of assurance on a consistent basis.
 The latest inclusion in the SLAB's scope on accreditation of GHG validation and verification is to be the "Carbon Offsetting and Reduction Scheme for International Aviation" (CORSIA), initiated by the International Civil Aviation Organization (ICAO) which is a voluntary market-based scheme to address annual increases in total CO2 emissions from international civil aviation sector.
Benefits of being accredited for GHG Validation and Verification
Increased confidence by regulators and the industry.

Assures 0n competence.

Widened recognition.

Ensures impartiality.