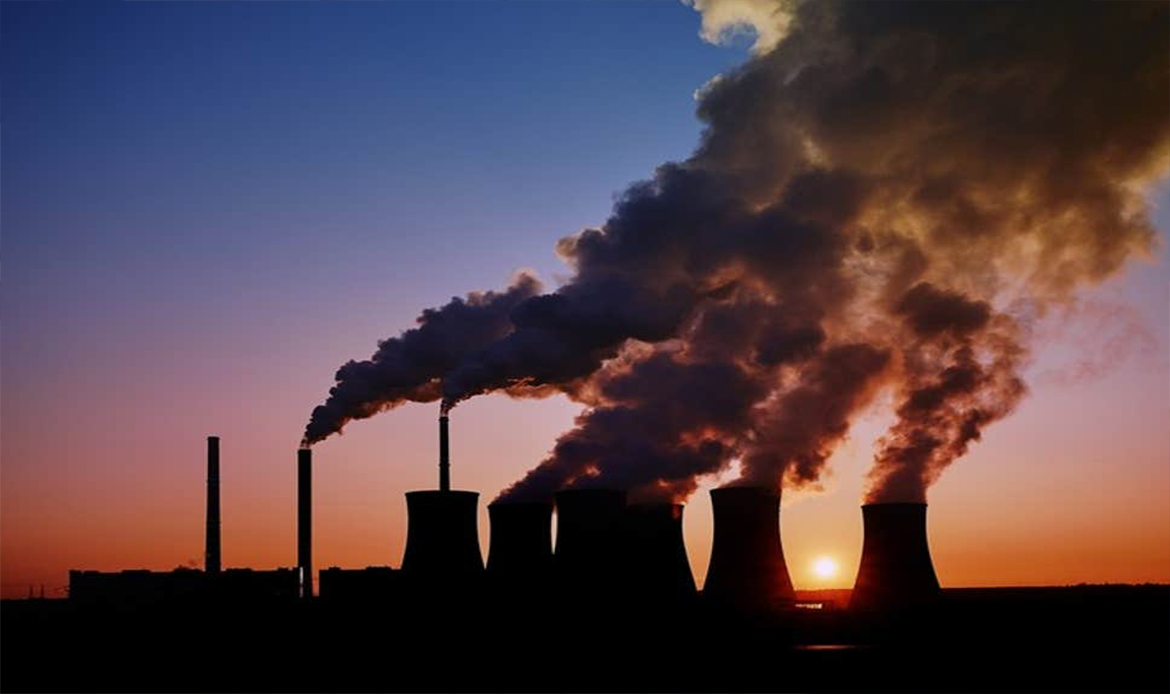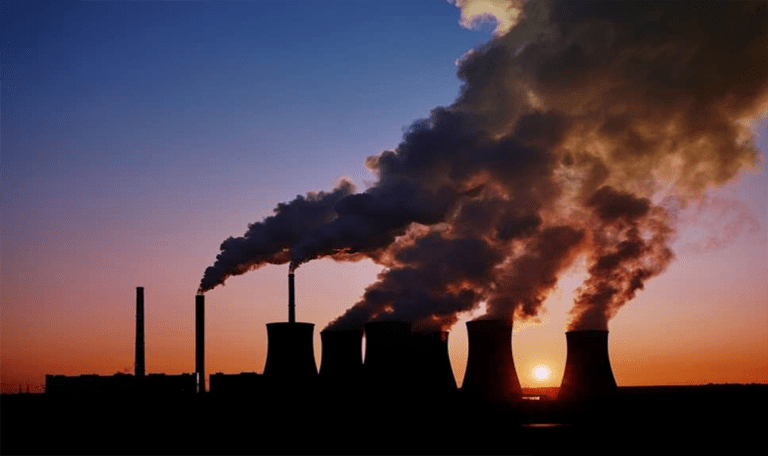 As a response to the growing international demand on environmental wellbeing, the Sri Lanka Accreditation Board (SLAB) has launched the Accreditation Scheme for Validation and Verification and has granted internationally recognized accreditation to validation and verification bodies since 2016 as the South Asian region's first accreditation body to achieve Multilateral Recognition Arrangement (MLA) status. Multi-Lateral Recognition where signatories recognize each other's recognition as equivalent. Currently, SLAB provides accreditation for the Validation Verification schemes for national and international Validation and Verification Bodies(V/VBs).
The scheme is based on ISO/IEC 17029:2019, "General Principles and Requirements for Validation and Verification Bodies for Use in Accreditation or Other Forms of Recognition." Validation and verification bodies, engaged in validation and verification activities are accountable for determining conformity with the requirements of the relevant standard and/or different environmental programs. The validation and verification activities will evaluate the V/VB's conformance to this document, which defines the accreditation criteria for validation and verification bodies (VVBs) to ISO/IEC 17029:2019 or any program(s) or scheme(s) based on the ISO/IEC 17029:2019 Standard, such as greenhouse gas emissions (as defined by ISO 14064-1:2018 and ISO 14064-2:2019) based on ISO 14065:2020, a sector-specific application of ISO/IEC 17029:2019. Specific program(s) or scheme(s) and relevant standards or requirements will be further added by SLAB to the criteria as per the evolving market needs. With the current demand, SLAB has expanded its scheme requirements to cover emerging validation and verification schemes such as verification of the Carbon Footprint of Products, ICAO -CORSIA, Gold Standard for Global Goals, and VERRA-VCS schemes.
The "Carbon Offsetting and Reduction Scheme for International Aviation" (CORSIA), initiated by the International Civil Aviation Organization (ICAO), is a voluntary market-based scheme to address annual increases in total CO2 emissions from the international civil aviation sector.
Link with ICAO Web site:
Carbon Offsetting and Reduction Scheme for International Aviation (CORSIA)
VERRA -Verified Carbone standards (VCS) scheme – The VCS Program is the world's most widely used voluntary GHG program. The work of the VCS Program is to ensure the credibility of emission reduction projects.
Link with VERRA Web site:
VERIFIED CARBON STANDARD
The ISO 14067 :2018 scheme specifies principles, requirements, and guidelines for the quantification and communication of the carbon footprint of products (CFPS), including goods and services, covering GHG emissions and removals over the life cycle of a product. This is the international standard that bases the footprint calculation on the life cycle analysis.
Gold Standard for Global Goals: The Gold Standard trademark has always been associated with promoting both climate mitigation and impacts on sustainable development. We have designed our standard to guarantee that climate action also contributes to the Sustainable Development Goals in a meaningful and measurable way in light of the ambitious 2030 Agenda.
Link with GS Web site:
Gold Standard for the Global Goals
Validation and Verification as Conformity Assessment Activity
Confirmation of reliability of information declared in claims.

Increased confidence to stakeholders and parties interested in the claims.

Assures on competence.

Widened recognition.

Ensures impartiality.