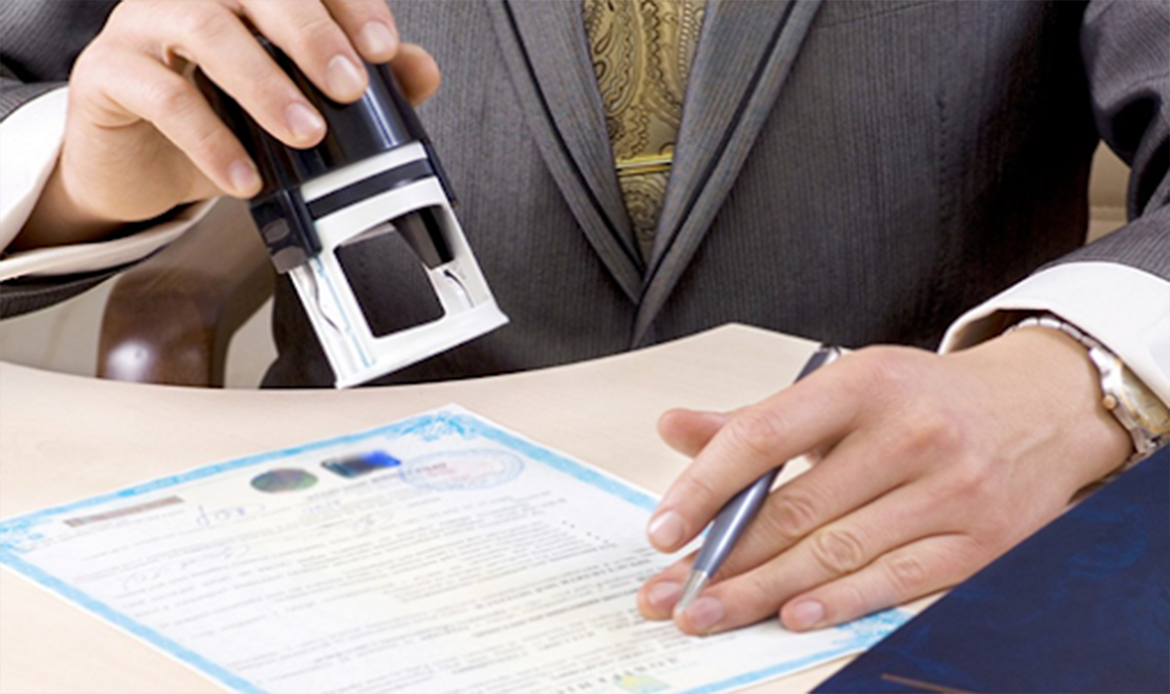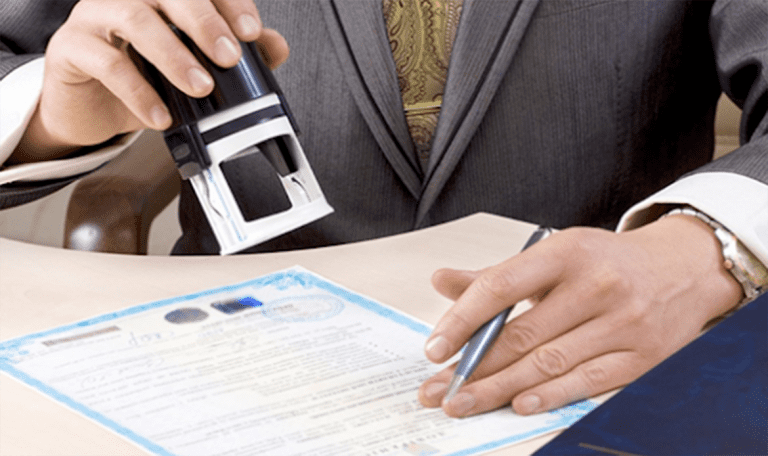 Accreditation of Bodies Certifying Persons
The persons certified in different sectors are widely used by regulators, industries today to monitor compliance of regulatory practices. In Sri Lanka, this is an emerging area, aiming on the international trade. Quality auditor, quality & environmental inspector, food inspector, compliance manager, energy manager, health & safety engineer, welder, electrician, beautician, NDT inspector, consultant, trainer, cinnamon peeler, vehicle inspector and motor mechanic are amongst the professions which require certified personnel. Personnel certification confirms the competence of named individuals to perform specific services or duties. This is achieved through the issuing of a certificate of competence.
In the same way of a regular certification body, a personnel certification body also shall demonstrate its competence to assess and certify its clients. In this instance, the personnel certification body must conform to the requirements of ISO/IEC 17024. ISO/IEC 17024 has a number of requirements for organizational structure, quality management system elements, competence of personnel, confidentiality, etc. The personnel certification body must be able to demonstrate compliance with all of these requirements.
SLAB's accreditation scheme on Personnel Certification Bodies is based on the international standard ISO/IEC 17024, Conformity assessment – General requirements for bodies operating certification of persons. This scheme is expected to increase the industry's confidence in personnel certification by providing third-party assurance of the competency and impartiality of accredited Personnel Certification Bodies.
Benefits of being accredited for ISO/IEC 17024
Provides as assurance to employers, industries and the general public on the competence of individuals certified
SLAB accreditation is accepted by regulators and the commercial entities
Endorse professionals who have the necessary skills and knowledge to perform their duties well
Promotes consumer and public assurance in the abilities and competence of the people who provide specific services
Enable international recognition of professionals for their abilities